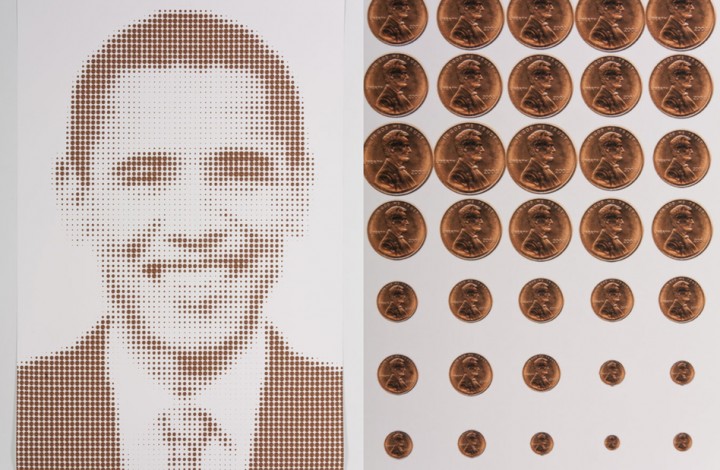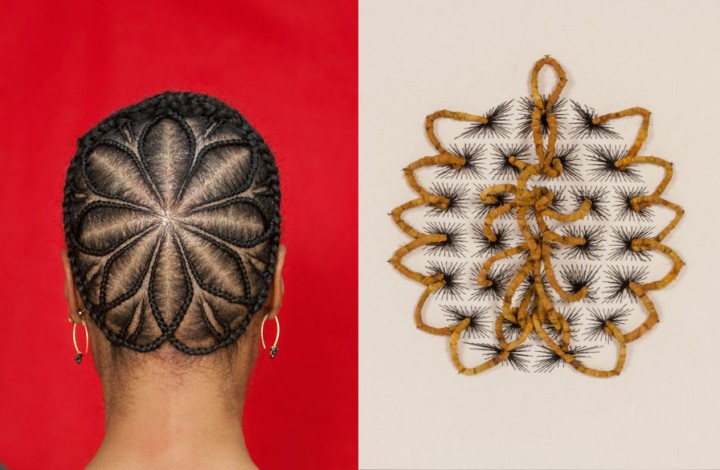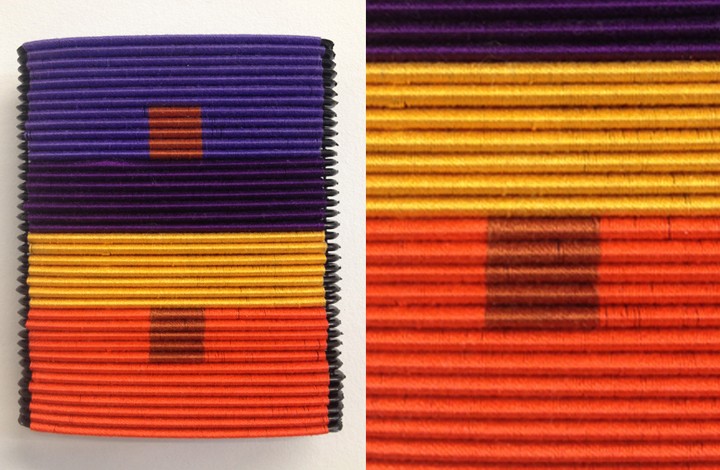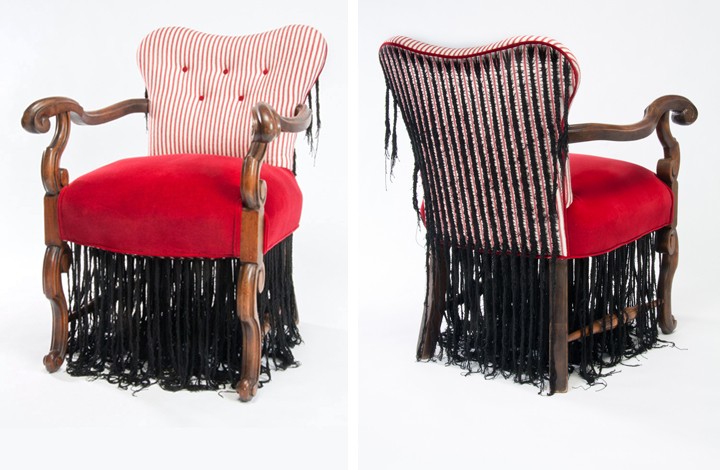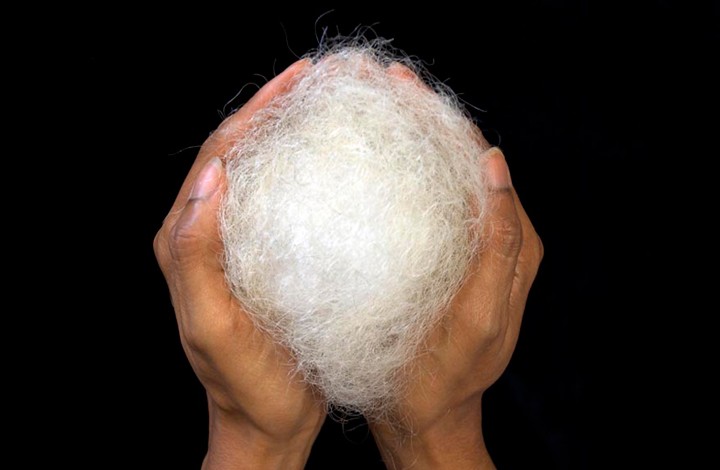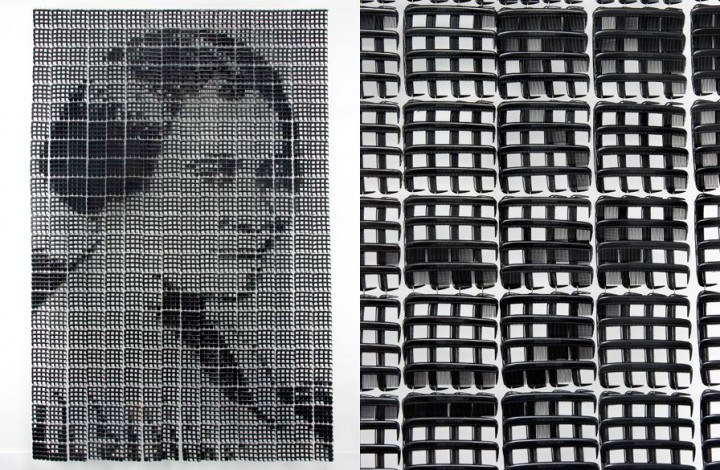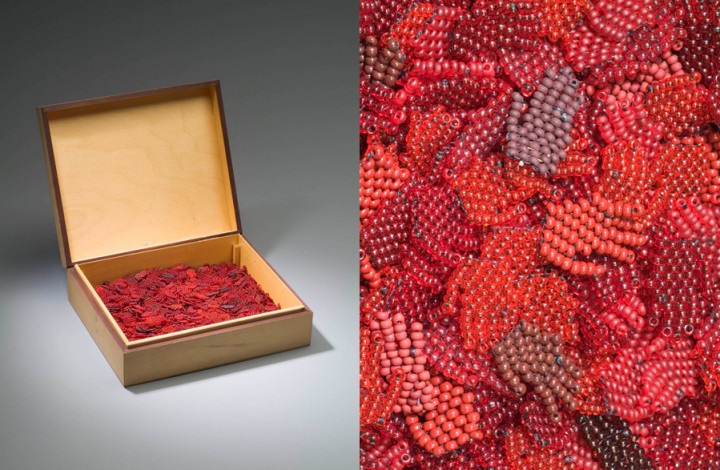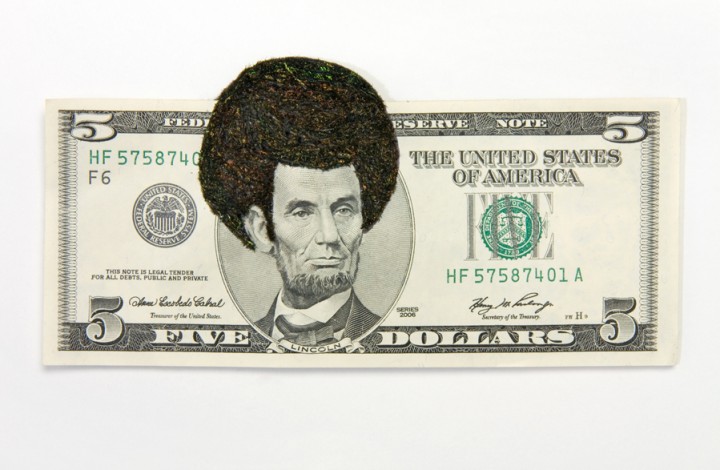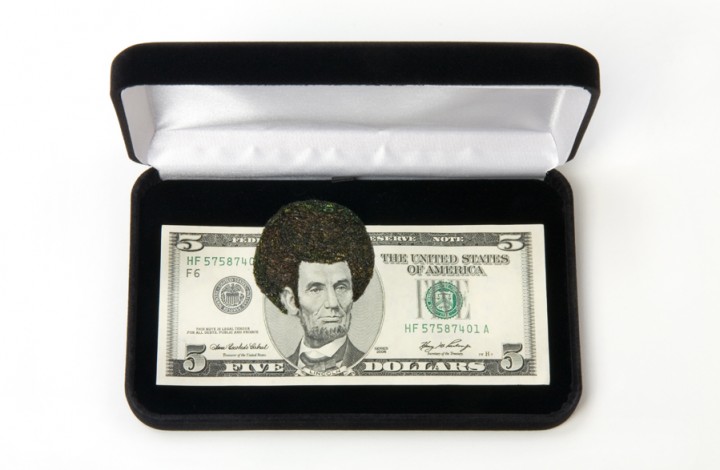 Women Take the Floor, Beyond the Loom: Fiber as Sculpture / Subversive Threads
Sept 13 - May 3, 2020
Museum of Fine Arts, Boston Boston, MA
'NEWS
ARTIST LECTURE:
Monument Lab: A Call to Peace Artist Dialogue with Sonya Clark Monday, October 21, 2019 @ 6pm
Newark Museum, Newark, NJ
.
Read the The New York Times article "Rediscovering the Confederate Flag of Truce," by Jon Hurdle, April 1, 2019
.
"Artists Selected for Kehinde Wiley's Inaugural Residency Program In Senegal," ARTFORUM, July 23, 2019
.
Hair Craft Project Catalogues now available for purchase!
"Clark's artistry, like a rhizome, emphasizes multiplicity and the connectivity of intrinsic form and substance to resonant histories…"
—Julie McGee
Curator, University of Delaware Musuems