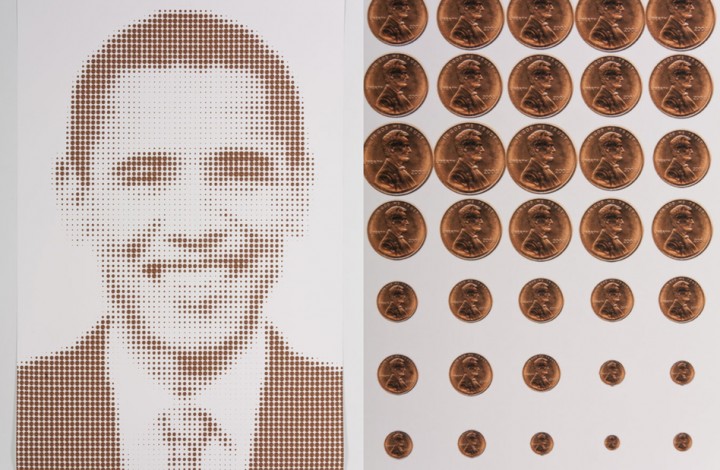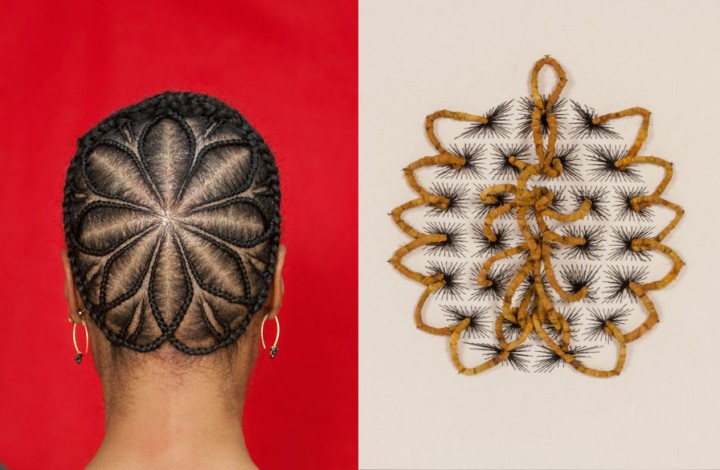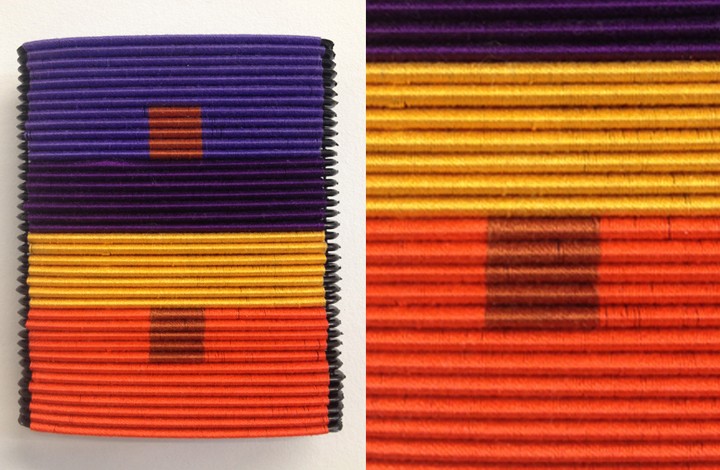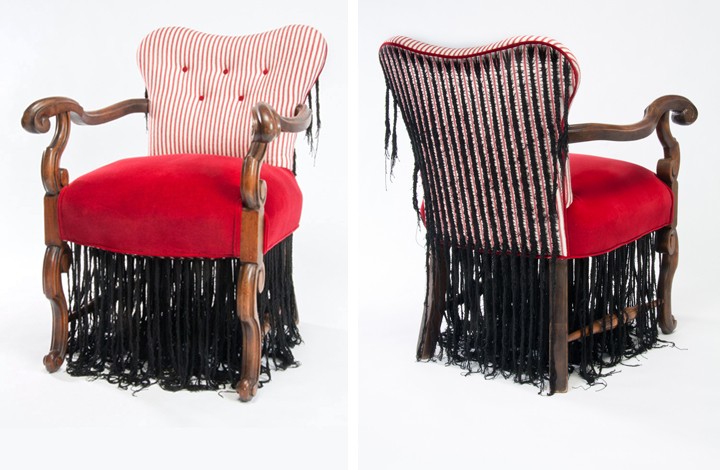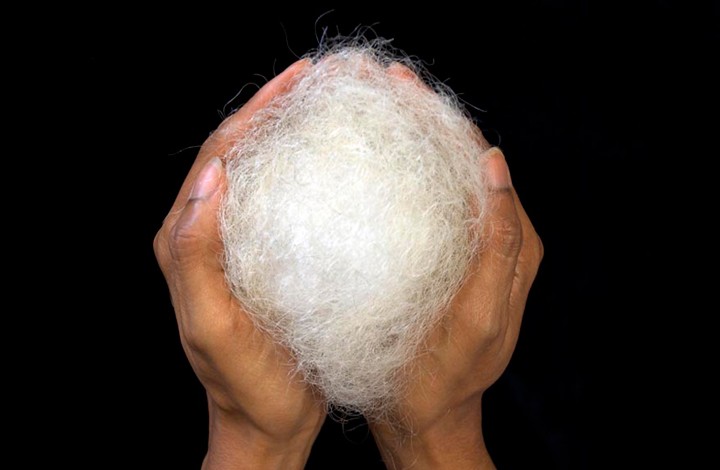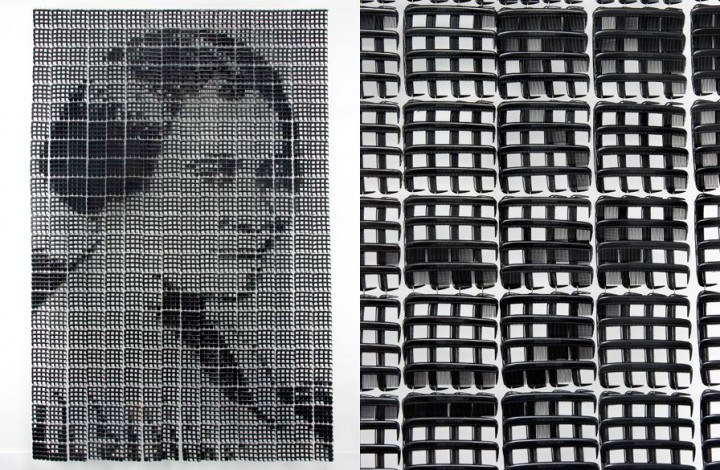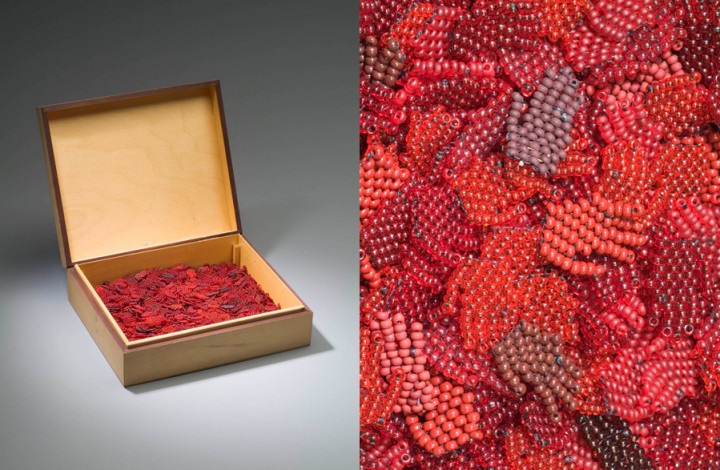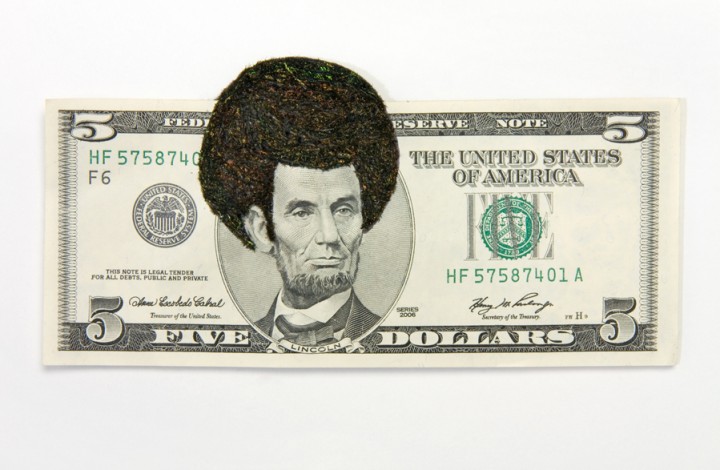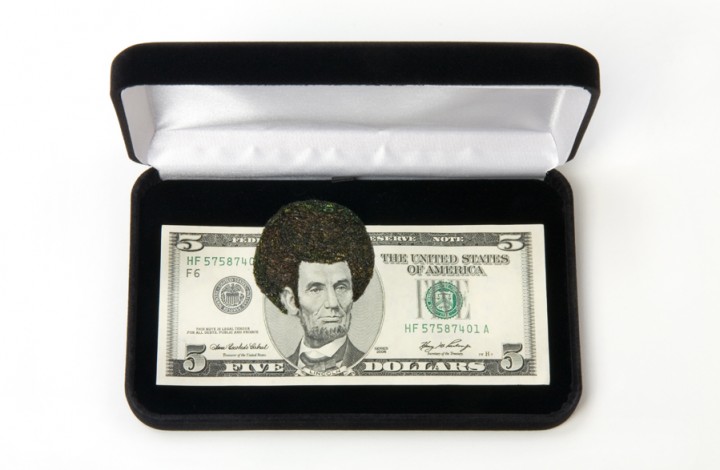 June 1 - October 27
Trout Gallery, Dickinson College, Carlisle, Pennsylvania
April 21 - Sept 9
Institute for Contemporary Art, Virginia Commonwealth University, Richmond, Virginia
Flow of Forms / Forms of Flow
March 1 - Sept 30
Völkerkundemuseum, Hamburg, Germany
NEWS
Virginia Commonwealth University promotes Sonya Clark to highest distinction of Commonwealth Professor in recognition of exemplary contributions to teaching, research and public service.
Sonya Clark wins 2018 James Renwick Alliance Distinguished Educator Award
As 1 of 10 artists, Sonya Clark receives Anonymous Was A Woman Grant
Hair Craft Project Catalogues now available for purchase!
Get your copy at haircraftproject.com.
"No matter her materials, Clark "braids" and "twists" associations, creating works with a distinctly emotional tensile strength."
—Leah Ollman
Art Critic, L.A. Times