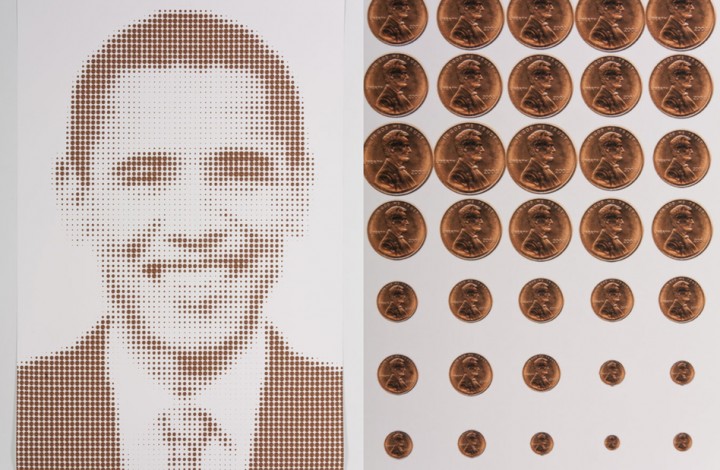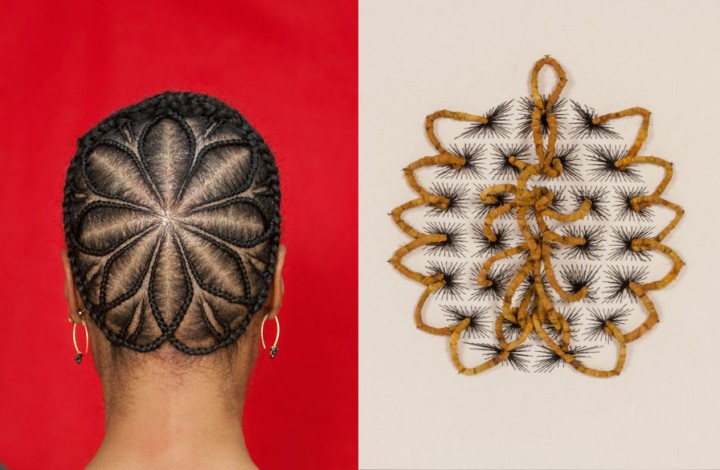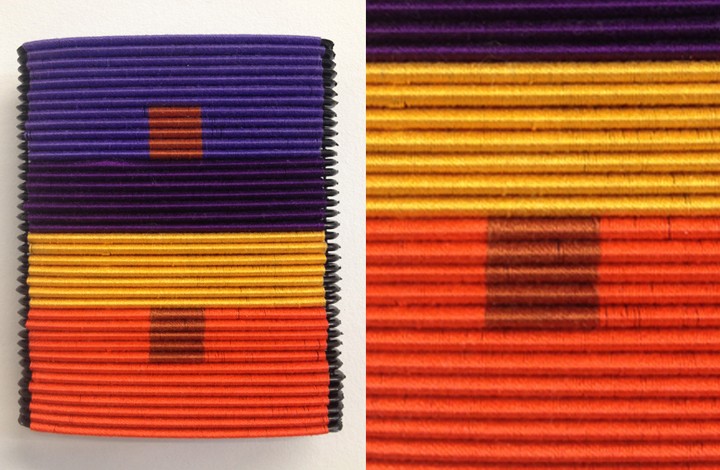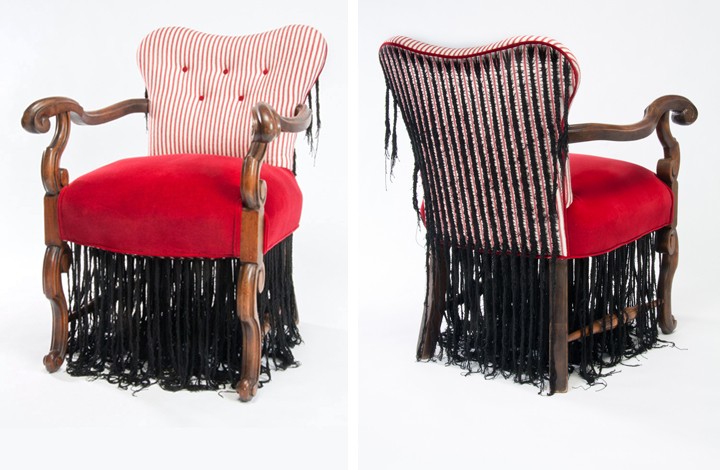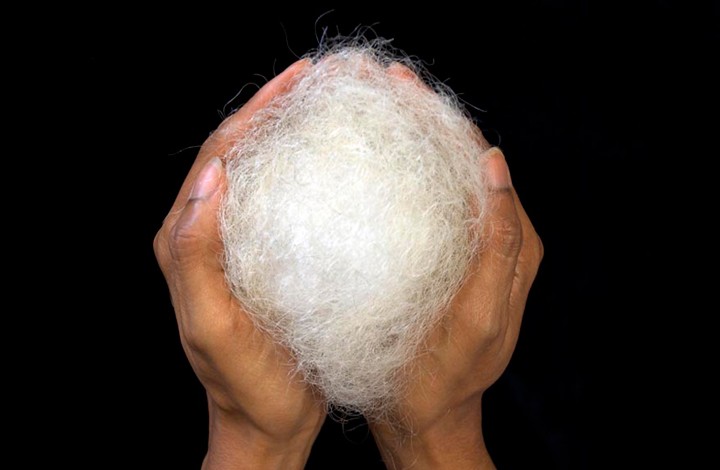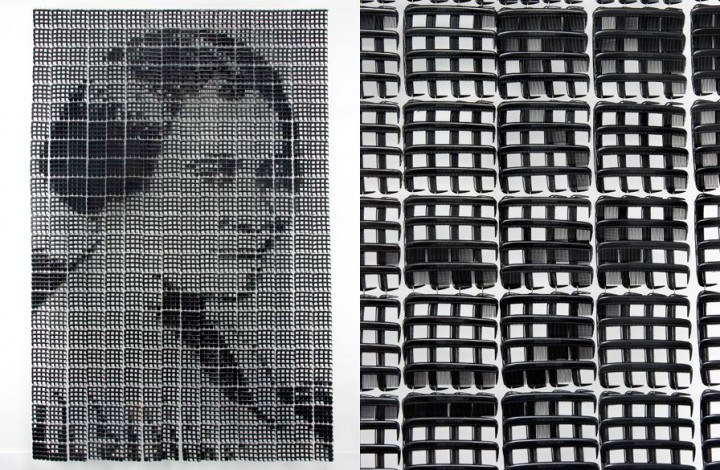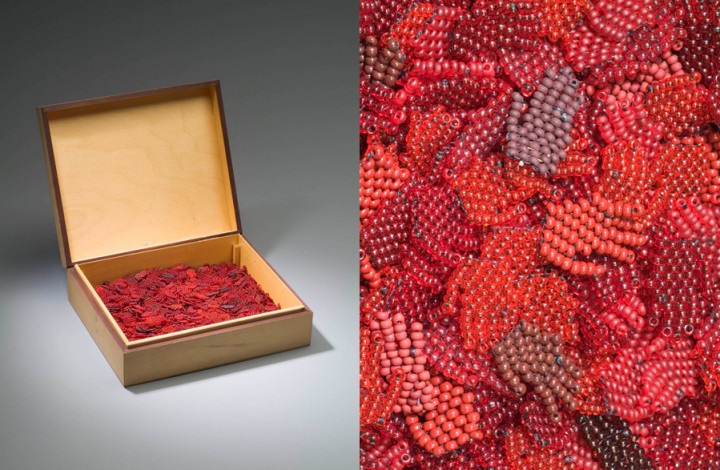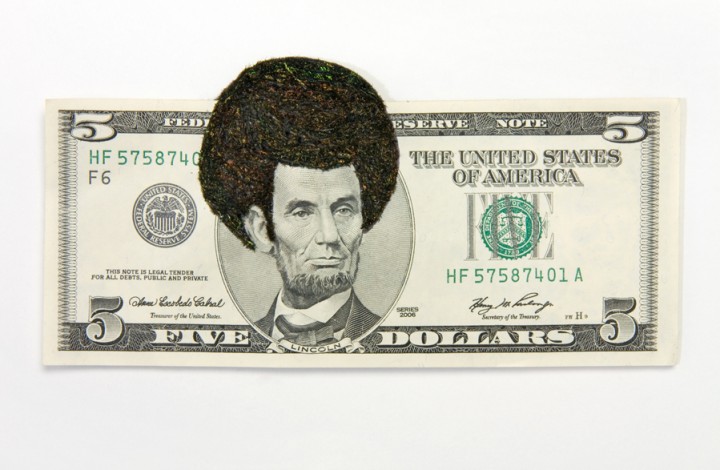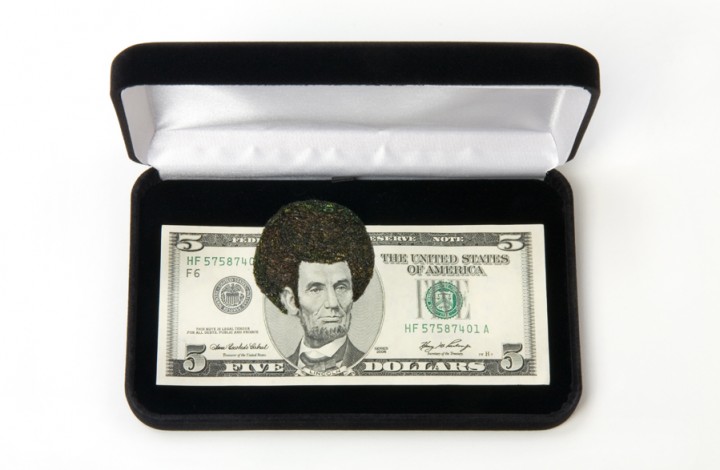 'NEWS
ARTIST LECTURES:
March 5 @ 7pm: Hoffman Artist Lecture, Kansas City Art Institute, Kansas City, MO
March 8 @ 2pm: Tremaine Lecture, Wadsworth Atheneum Museum of Art, Hartford, CT
March 25 @ 6pm: Keynote Address, NCECA, Greater Richmond Convention Center, Richmond, VA
.
Read the The New York Times article "Rediscovering the Confederate Flag of Truce," by Jon Hurdle, April 1, 2019
.
"Artists Selected for Kehinde Wiley's Inaugural Residency Program In Senegal," ARTFORUM, July 23, 2019
.
"Clark's authentic obsession springs in part from the potent, multisensory memories of having her hair combed and braided as a child"
—Ashley Kistler
Director, Anderson Gallery