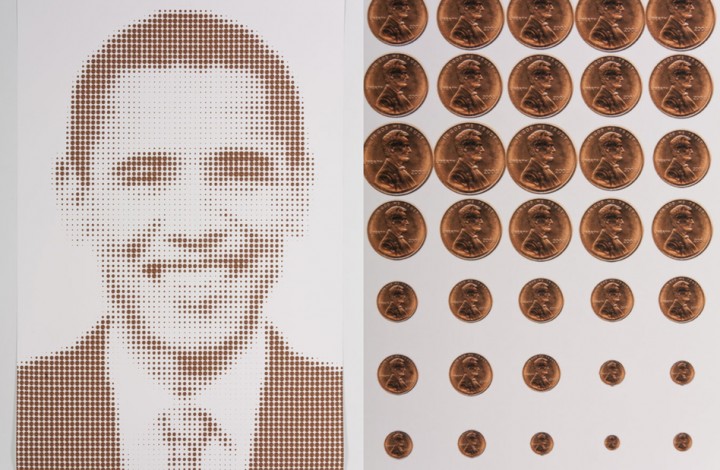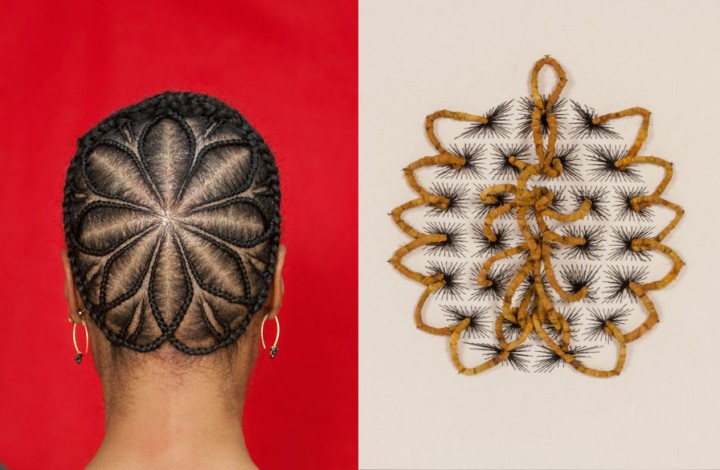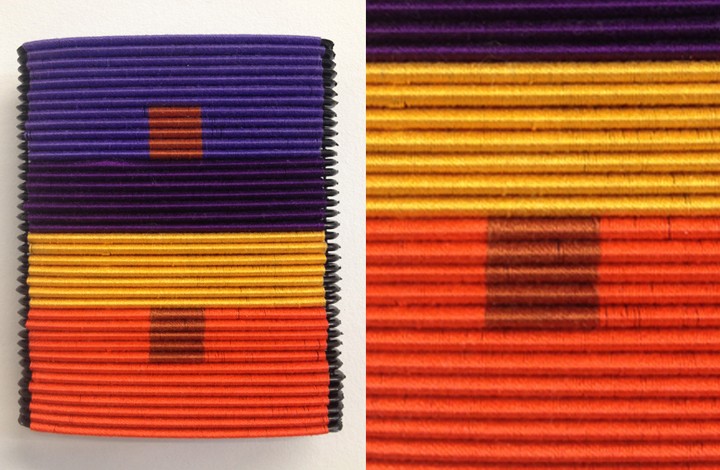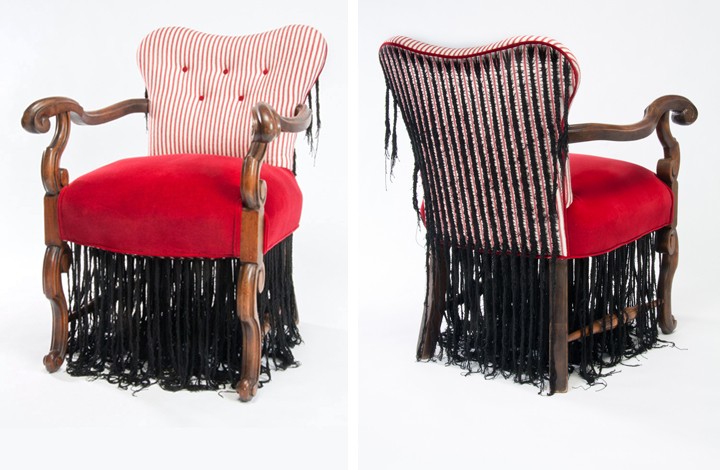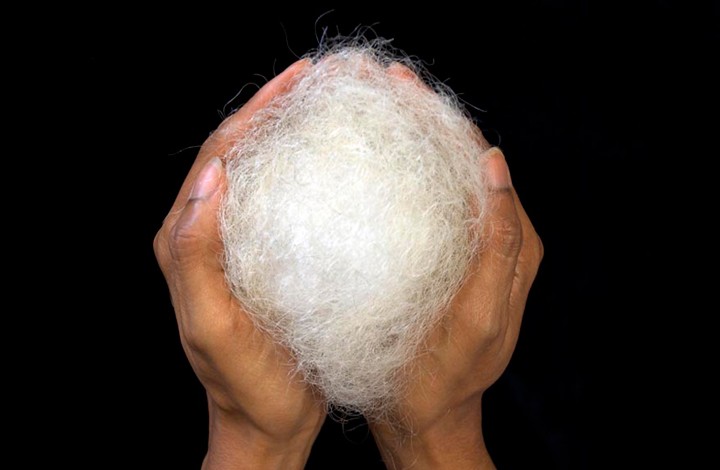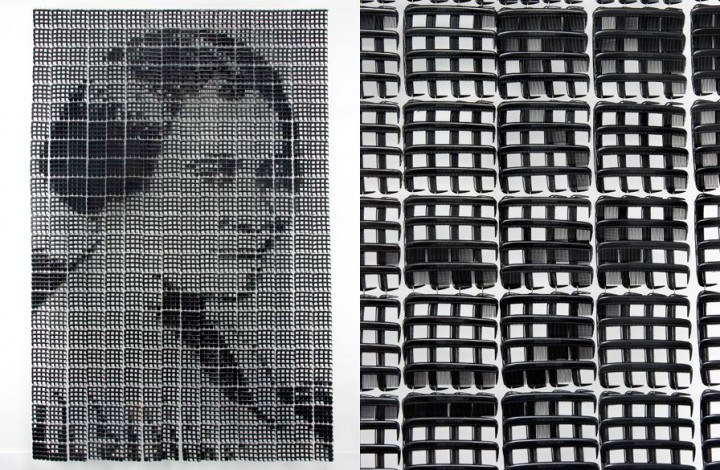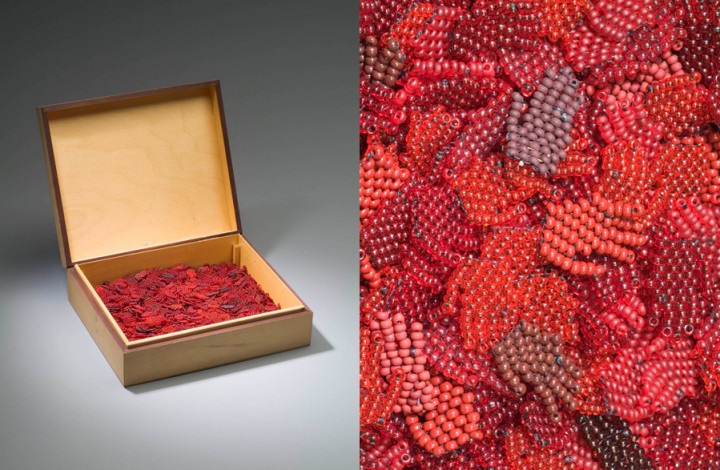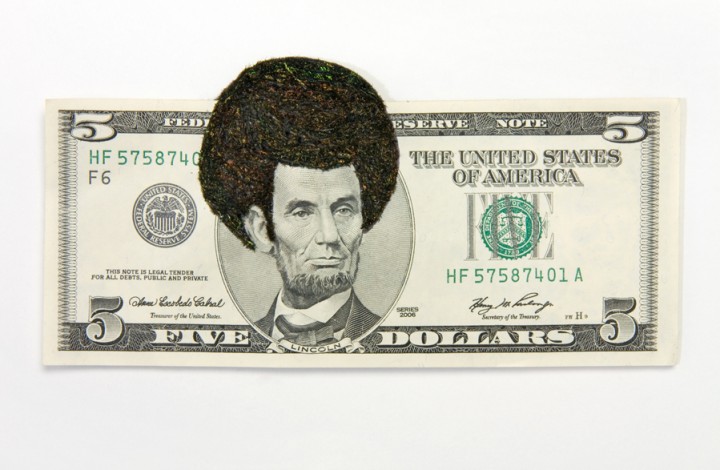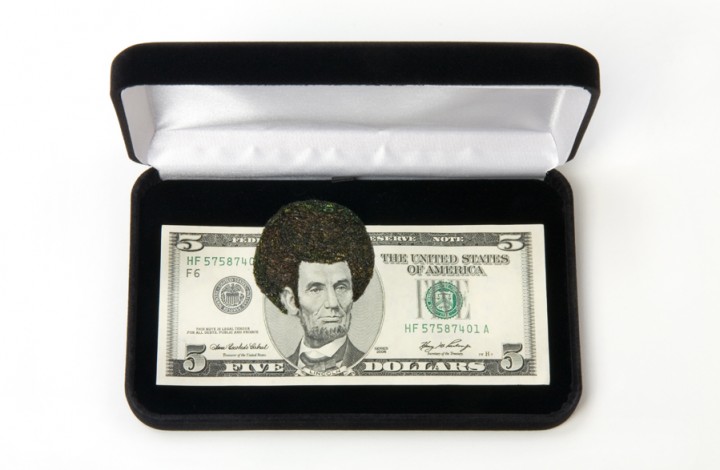 Monumental Cloth: the flag we should know
March 29- August 2019
Fabric Workshop and Museum, Philadelphia, Pennsylvania
Sonya Clark: Self-Evident
May 24 - September 8, 2019
The African American Museum in Philadelphia, Pennsylvania
NEWS
Reception and Performance: February 22nd from 6-9pm at Goya Contemporary, Baltimore MD
Sonya Clark in dialogue with Madam CJ Walker biographer, A'Lelia Bundles, and  hairstylists Kamala Bhagat & Jamilah Graham.
Join us for a conversation on hair, economics, social justice, and art. Sonya Clark and the great grand daughter and Madam C.J. Walker biographer, A'Lelia Bundles, will be in dialogue with hairstylists from the Hair Craft Project, Kamala Bhagat and Jamilah Graham. Witness the space between hair salon and art gallery collapse as hairstyles come to life on the heads of Clark and Bundles and we conjure the legacy of one of the first self made women millionaires in the context of the exhibition, Hair/Goods – An Homage to Madam C. J. Walker.
.
Hair Craft Project Catalogues now available for purchase!
Get your copy at haircraftproject.com.
"Her inventive use of forms and bright colors make this work a strong statement of cultural identity."
—Monica Blackmun Visona, Michael Harris, et al
A History of Art in Africa